Chelsea forward Romelu Lukaku has spoken of working with Antonio Conte, who is seen to bring out his best at Inter Milan.
         The Belgian international star has excelled during his time at Inter with 64 goals and 16 assists in 95 games. Especially last season with 30 goals and 10 assists. A cyst from 44 games helped the team to a major Serie A title.
         However, with the move to play with "Chelsea" for a fee of 115 million euros, which has been criticized for a disappointing performance. It was seen that only Conte was able to bring out his potential.
During an interview with ESPN The Brazilian referred to Conte's level of self-leveling during two years in Italy.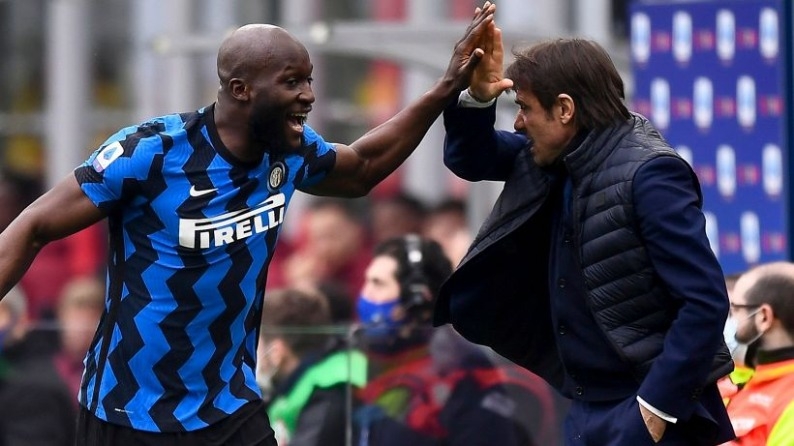 "Me and the coach, we had a few conversations about what he wanted from me," Lukaku said. "Obviously I told him I had multiple dimensions. It's about being more clear how he wants to use me and what he wants from me.  That I can do whatever he wants in the game."
         "I can run from behind. I can squeeze the game. And I can hold the ball So I think over the years those are the features that have been added to my game."
"So I want a chance. I got it today I'm happy to help the team. Now I just want to move forward."